Welcome to Huddo's Plumbing Service
Huddo's Plumbing has been servicing Maitland, Newcastle, Port Stephens and surrounding Hunter Valley areas since 1995.
We are a small, dedicated family business focussed on delivering only the best results for our clients with the least amount of fuss.
Our skilled Plumbing Technicians are fast, reliable, and take pride in their work. Each Technician has a fully equipped vehicle in order to solve most plumbing issues on the spot.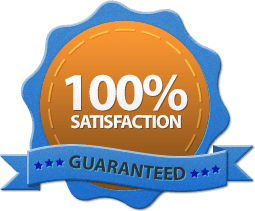 Our promise to you – your satisfaction is our priority! We want to be your plumber of choice – for life!
Huddo's Plumbing Service is trusted by residential customers throughout the Hunter region.
We are also the plumber of choice for customers in the commercial and industrial sector including landlords, property managers, housing associations, schools, and many small businesses.
Call Huddo's Plumbing Service on 0415 688 934.
Save
Save
Save
Save
Save
Huddo's Plumbing has been providing reliable Plumbing Services for over 20 Years
We are experienced in all aspects of plumbing from repairs, blocked drains, new water heater installations to rainwater tanks and gas fitting.
Our Services: